The Magdalene Players
St Mary Magdalene Church Hall
Trinity Road
London SW17 7HP, UK
Box Office:
07535 925268
Welcome to The Magdalene Players
Home of local theatre on Wandsworth's Trinity Road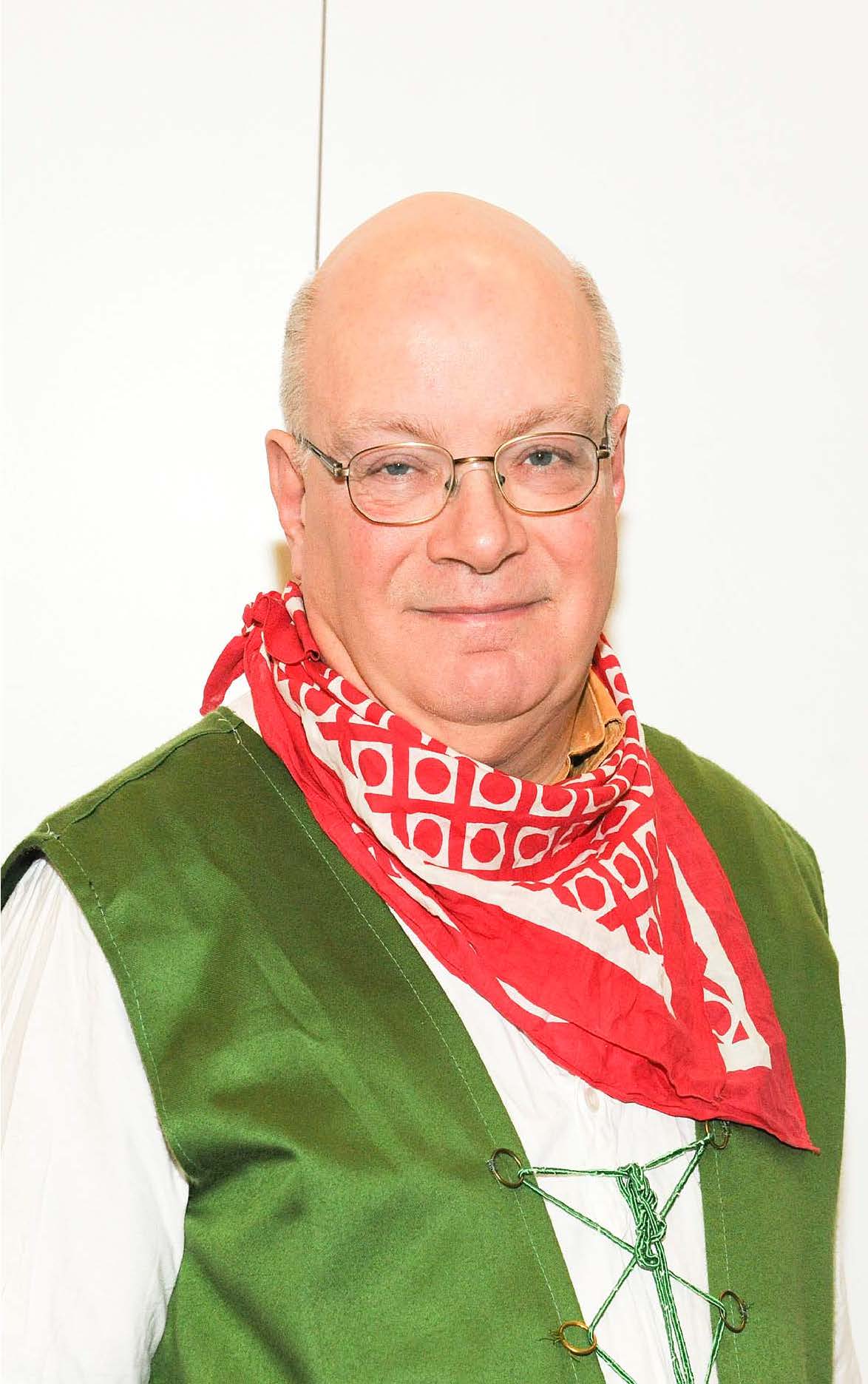 "We wouldn't normally publish this sort of thing but the unexpected death of one of our members warrants a departure.
Jonathan Murray died last month, one week after he had appeared in our pantomime, Snow White, where audiences witnessed his memorable portrayal of The Prof and his distinctive delivery of his Zig a Zig Ah. 
Jonathan first joined the Magdalene Players in 2006 when he took a role in Happiest Days of Our Lives. Over the 13 years he was in the group, he appeared in several of our shows including Tale of Two Cities and Aladdin. 
Whatever part he played and ever willing to accept a challenge, he approached all his roles with energy and enthusiasm. He was not to be beaten by tricky lines or challenging dance moves, nor did he miss the chance to add his strong vocals to the group's chorus numbers. He was kind to all he met, was interested in what people had to say and could tell a good story himself. He loved the theatre and he loved being part of it, and this was a joy to behold.
Jonathan, the Magdalene Players will miss you dreadfully but are sure you will be strutting you stuff on the big stage upstairs."