The Magdalene Players
St Mary Magdalene Church Hall
Trinity Road
London SW17 7HP, UK
Box Office:
07535 925268
Welcome to The Magdalene Players
Home of local theatre on Wandsworth's Trinity Road
Next up: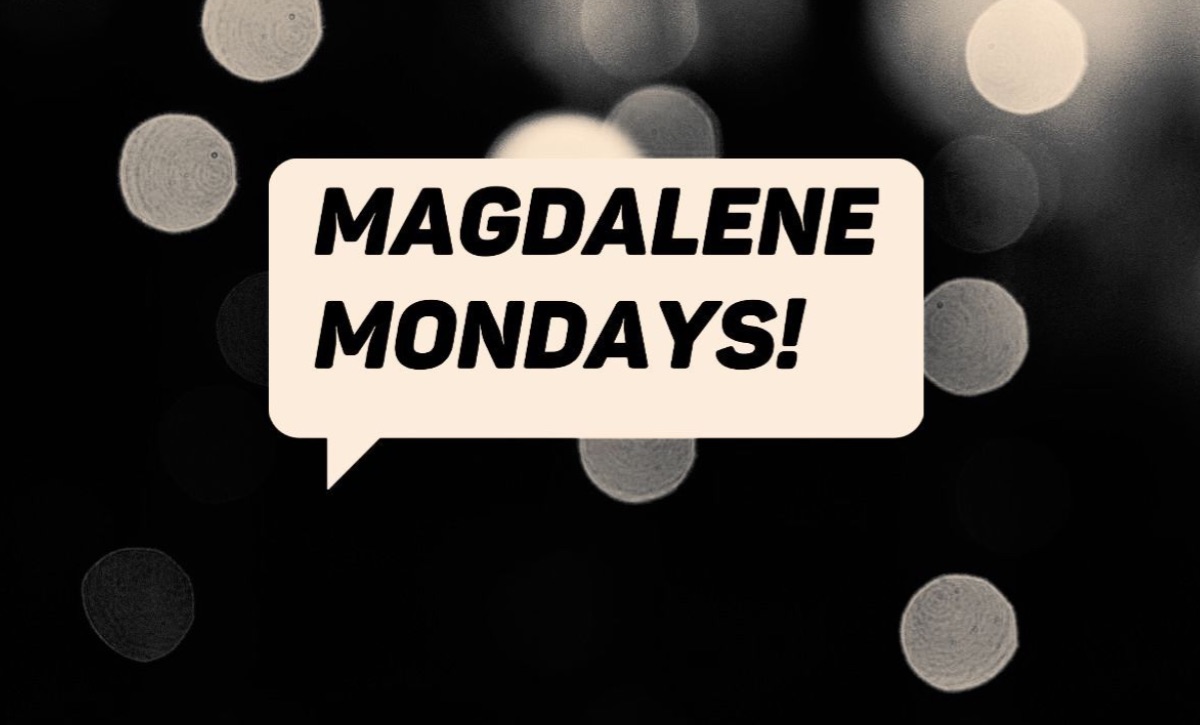 UPDATE: The Magdalene Mondays schedule is postponed in light of the current coronavirus situation, and will be resumed after Easter. Please check our News section for more updates. 

SUMMARY
After a brilliant Pantomime we are excited to announce that this spring we are doing things a little differently!

Instead of casting a play for May, we are going to have a series of events each Monday that we would love you to come along to. These events are open to everyone and we would be delighted if you can get involved, bring your friends, family and anyone you know along. It will also be an opportunity for prospective new members to get involved!